History < back to home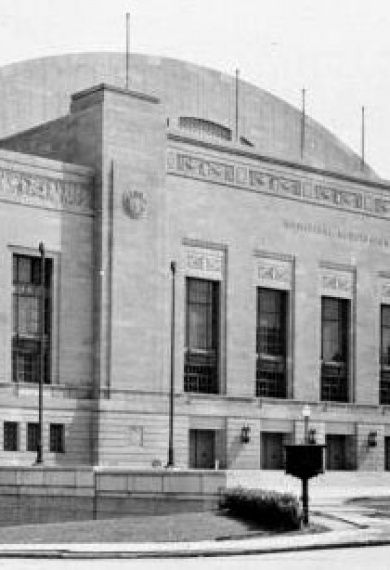 January 18
McCloskey & Company is formed
Matthew H. McCloskey forms McCloskey & Company, a construction company in Philadelphia.
Read more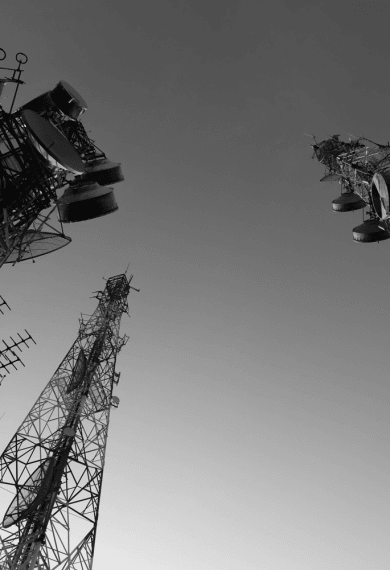 February 4
Palmer Broadcasting is formed
Dr. B. J. Palmer forms Palmer Broadcasting with 2 AM Radio Stations...
Read more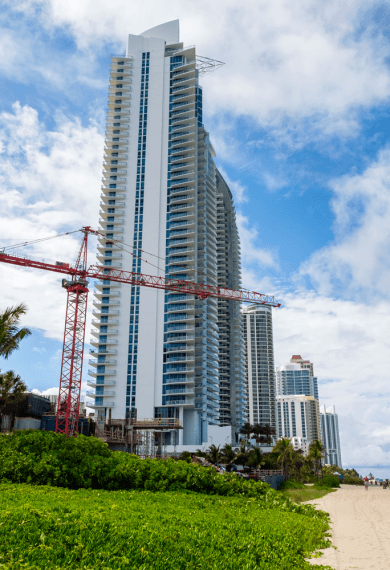 July 22
Tom McCloskey begins real estate development
Matt McCloskey's grandson Tom forms McCloskey/Bills Development Group for the purpose of real estate...
Read more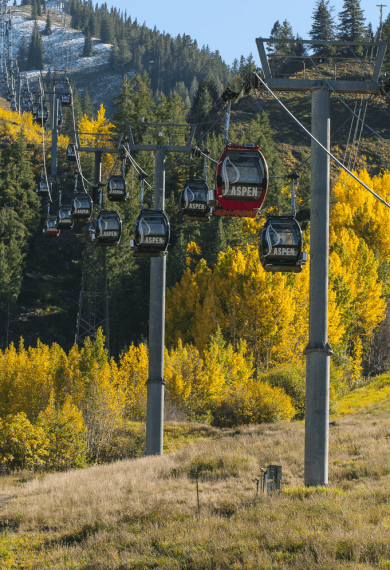 January 18
Family moves to Aspen
Tom and his wife Bonnie move to Aspen with their children and begin real estate development...
Read more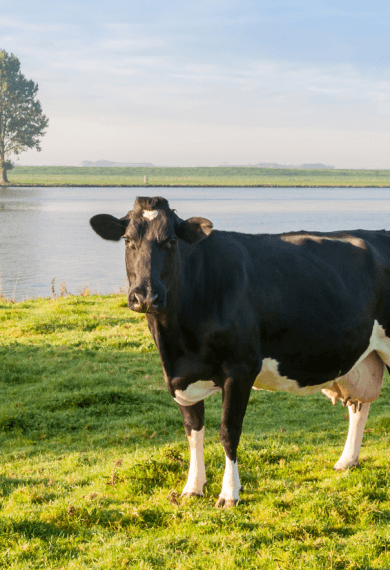 July 3
Investment in Horizon Organic Dairy
The McCloskey family invests original institutional money into Horizon Organic Dairy.
Read more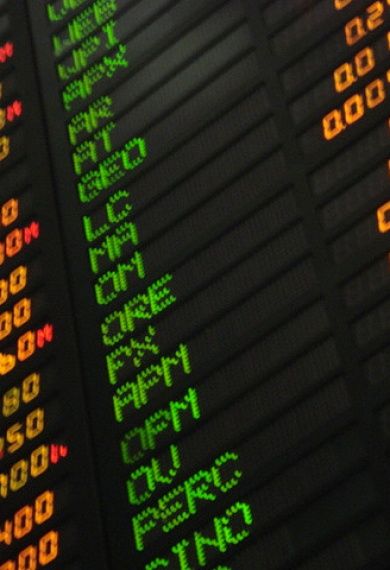 August 4
Palmer Wireless IPO
Palmer Wireless (PWIR) is taken public.  Goldman, Sachs & Co. advised the company during the IPO.
Read more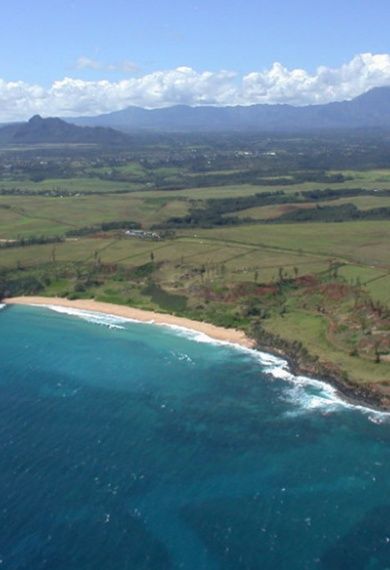 January 18
Kauai Real Estate
The McCloskey family enters the Kauai real estate market purchasing 6,800 acres.
Read more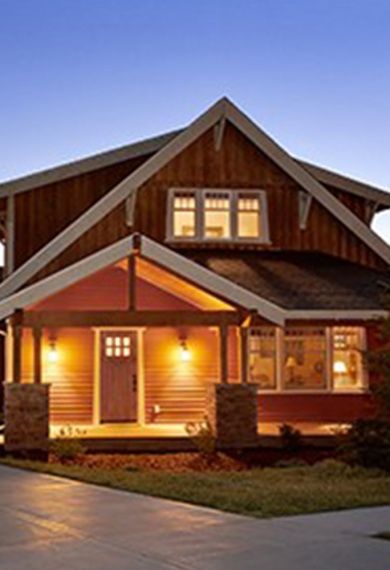 March 18
Winter Park Real Estate
The Family invests in 1,330 acres of mixed use development in Winter Park, Colorado.
Read more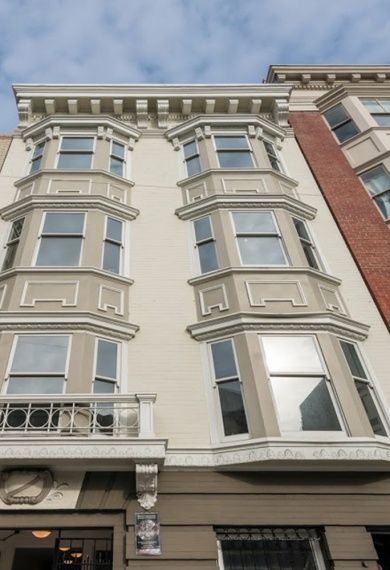 September 12
Urban Green Investments
The family starts Urban Green Investments (UGI), a real estate company based in San Francisco, to in...
Read more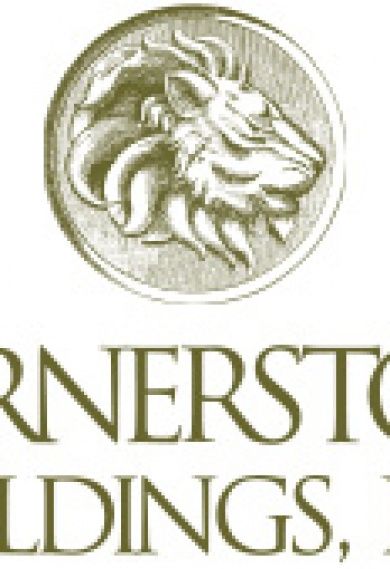 June 18
Cornerstone Holdings
Cornerstone Holdings is formed to manage the families investments in various real estate and private...
Read more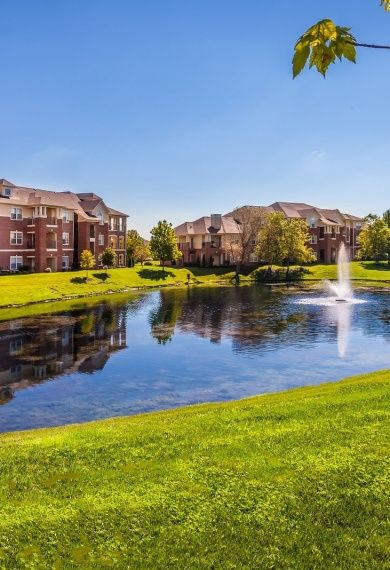 June 19
Cornerstone Monarch Capital
Cornerstone forms its first partnership with Monarch Investment and Management Group (MIMG)...
Read more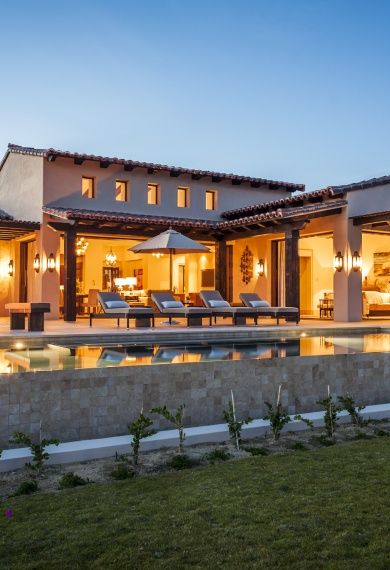 June 6
Querencia
The McCloskey Family enters the Mexico real estate market purchasing 1860 acres...read more
Read more